Web parsing or web data extraction is very relevant in the age of content. Now it's hard to imagine a company that does not have accounts on social networks. Or a company that does not have a website or online store. Constant replenishment of these channels will require a lot of data. But how to get it?
Web Scraping! A special algorithm goes to the main page of sites and begins to click on all internal links. This way it collects data. As a result of work, you get a CSV file. This file contains all the necessary information in a strict order.
A CSV file can be used to generate almost unique content. And in general, such data is of great value. Imagine that the entire range of a store is presented in the table. Moreover, for each product, for each subspecies and brand of the product, all fields and characteristics are filled.
If a copywriter is engaged in filling the online store, then he will be happy to have such a CSV file. If the algorithm is responsible for creating content, then the texts will become meaningful and useful.
But to extract this data, you may need a large number of devices. They must also have different parameters. Not every company has money to purchase these devices. But you do not need these costs. GoLogin will help with this!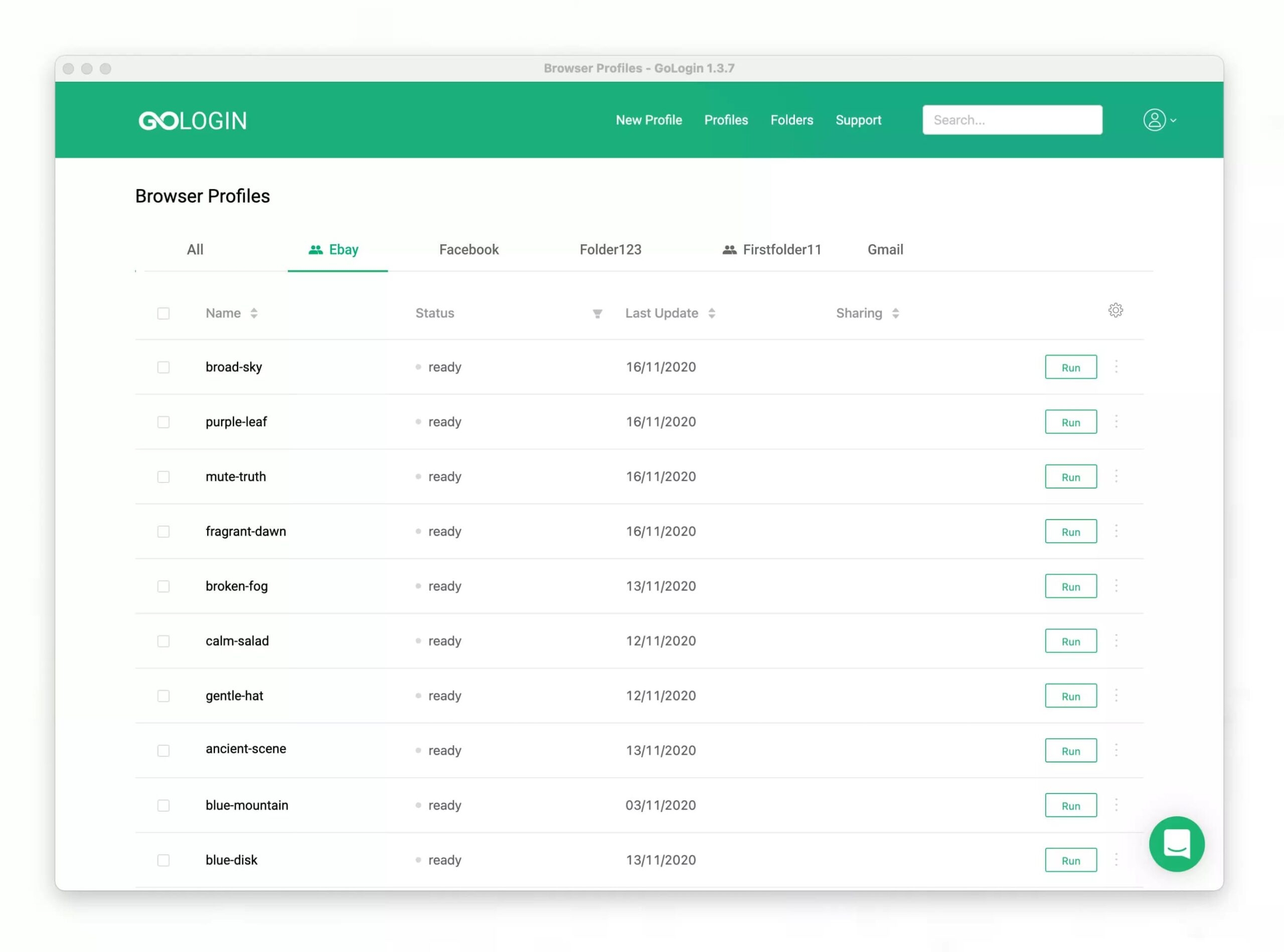 GoLogin lets you control your fingerprints and manage your profiles. You can replace your IP, browser, operating system, platform, geolocation and 15 more parameters. Save physical and virtual resources when using different browser profiles, try the free 7-day test period right now!