Creating your own business has never been easier than now. You do not need an office or a sales desk. You do not need workers and sellers. You only need a product and a platform for selling.
Most often these are the largest trading floors — Amazon, Ebay, Alibaba or Shopify. Nearly half of online sales are made on Amazon.
However, the sites themselves tightly control this process. And competition with other sellers is not the main problem that you face with. The more successful you are, the more you will lose.
If you can sell on platforms, then do it. But you need diversification. Platforms are required to tightly control sellers. So they increase customer confidence. Artificial intelligence is always looking for signs of fraud. But, like any program, it crashes. And then the accounts of honest sellers are blocked for no real reason.
Often, sellers' accounts are blocked according to those service rules that are not specific. They can be interpreted in different ways. Sometimes competitors specifically use these rules to interfere with you. Other sellers may complain about you and the platform will temporarily block your account.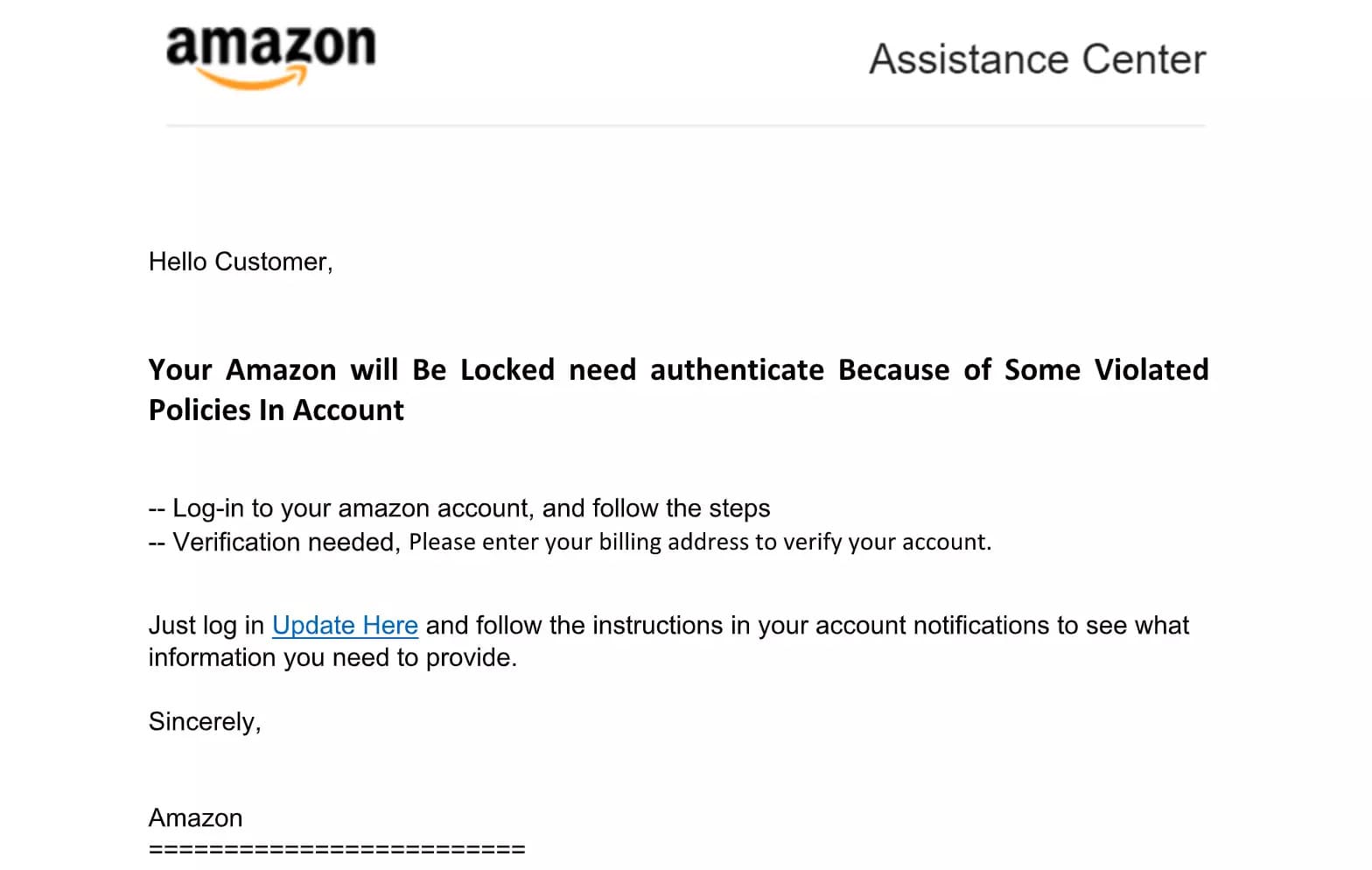 Of course, you can apply for account recovery. But it will take time. And time is money. During account recovery, you can't make previously planned sales. This is a blow to your business. How to protect yourself from it?
You must create several isolated trading accounts. But this is also prohibited by the rules. Therefore, you need to mask your login details. GoLogin will help with it.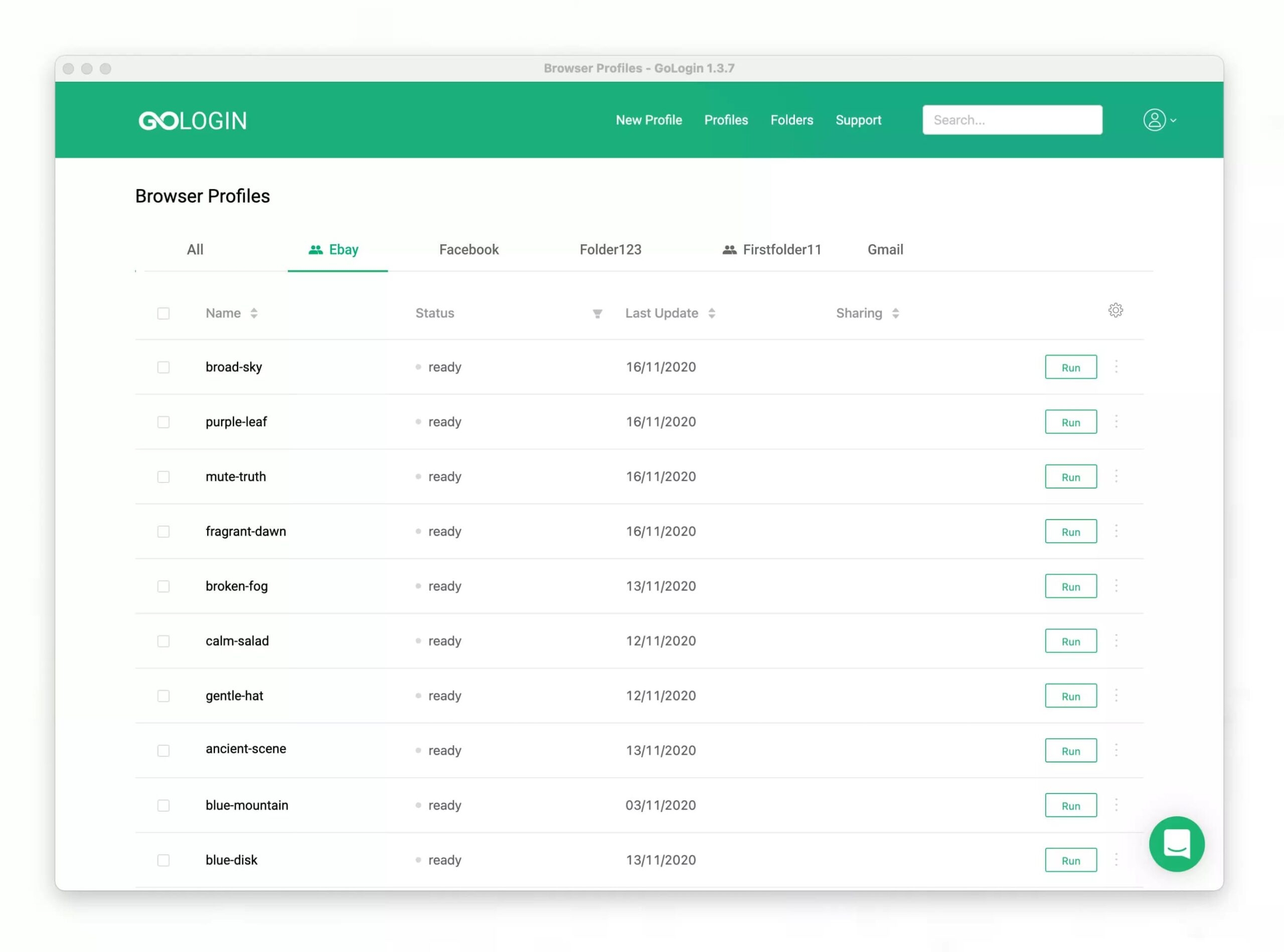 Gologin lets you control your fingerprints and manage your profiles. In the meantime, you remain anonymous using the Orbita antidetect browser You can replace your IP, browser, operating system, platform, geolocation and 15 more parameters that can be tracked if you are not using GoLogin.
This will allow you to create multiple trading accounts and avoid losing sales. Sell ​​and make money with GoLogin, try the free 7-day trial period right now!