Fake goods now make up 3.3% of world trade. The value of fake goods imported worldwide currently stands at over $500 billion annually (according to the recent report by the Organisation for Economic Co-operation and Development). If you make business, you wouldn't like to become part of this. But there are many scammers around who are trying to use your brand for profit. And this profit is equal to your losses.
Whatever you sell: clothing, digital goods, jewelry, or anything else, you do not want your brand to be defiled by tasteless, reputation-destroying fakes. The low price of your goods will also affect your sales.
Do not forget about your company reputation! Brand has to work hard to achieve a strong reputation. But a fake makes a risk for your brand. Potential customers will avoid your products preferring your more reliable competitors. This also affects your profit. So to avoid financial losses you need to protect your brand.
But another question arises. How to check regionally blocked resources to monitor the illegal use of your brand?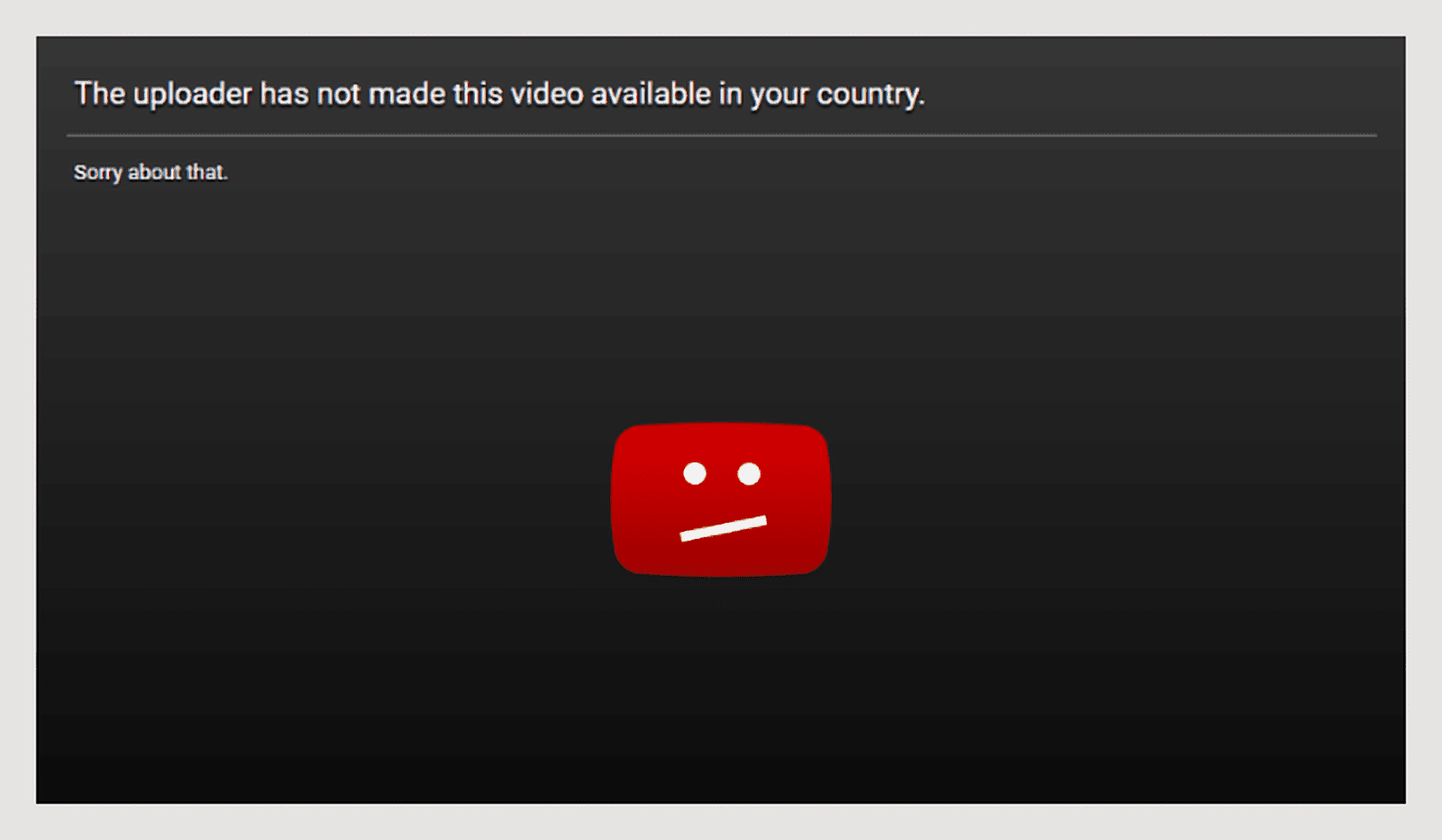 Most often, fraud is carried out in the regions with its regional social networks, forums and services. They are closed to worldwide access. Therefore, you will never know that your brand is used by scammers. You simply will not have access to this service.
You need to hide your real geolocation from this service. For this, we came up with a unique solution — . GoLogin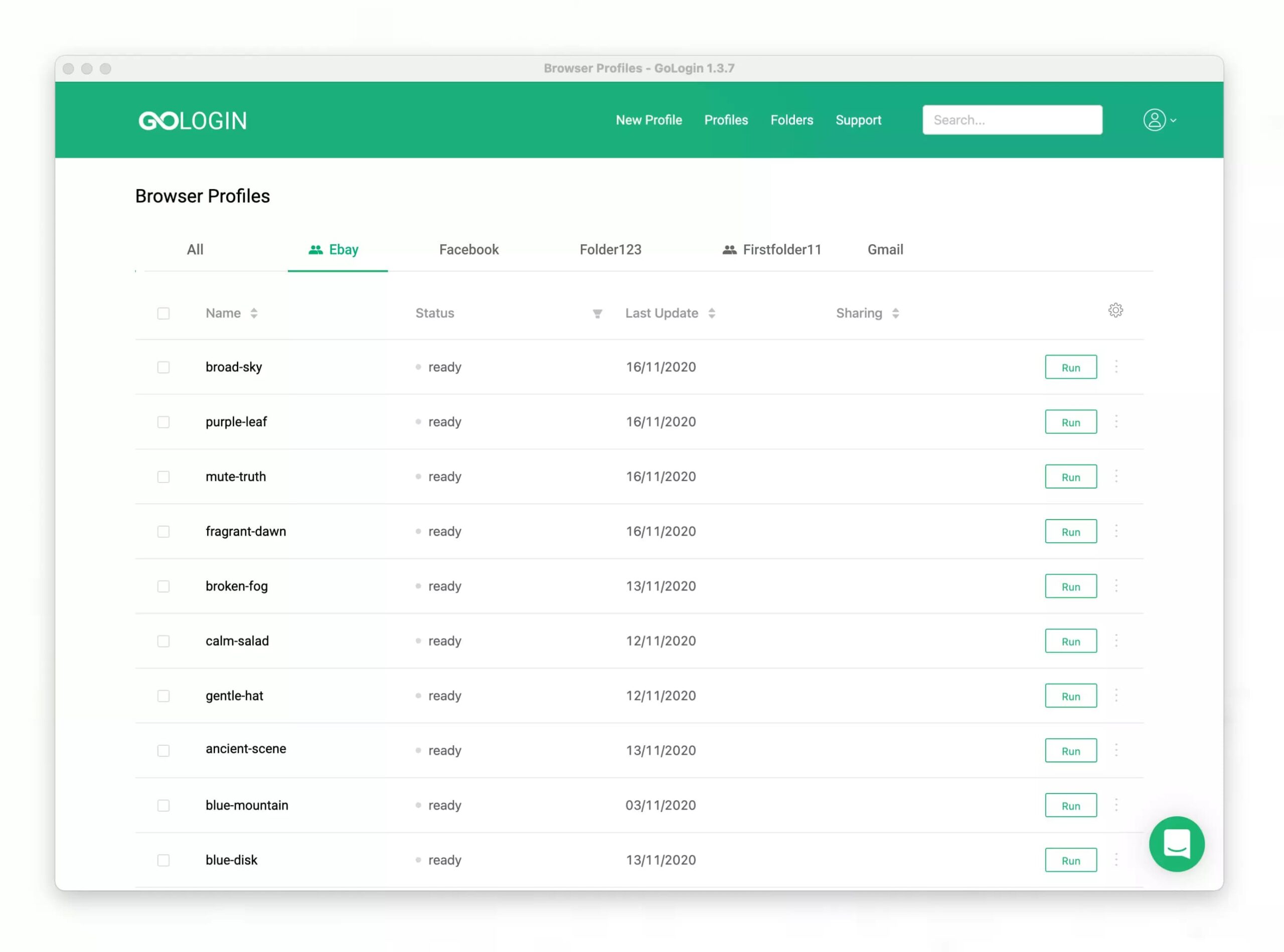 GoLogin allows to you control your fingerprints and manage your profiles. In the meantime, you remain anonymous using the Orbita use-cases.keeping.text7-1 use-cases.keeping.text7-2
You can change your IP, browser, operating system, platform, geolocation and 15 more parameters that can be tracked if you are not using GoLogin
GoLogin helps you bypass any block. Start your 7-day trial right now!