Social media marketing is becoming one of the most popular promotion tool. But this tool also needs to be managed, especially if you lead dozens or hundreds of employees.
Now the market is crowded. There are quite a lot of promotion management tools on social networks. However, some of them do not allow working remotely in a team, while others do not provide the necessary security level. In fact, a service which includes all of these aspects has never been presented before. Therefore, we created GoLogin.
GoLogin allows you to organize the SMM agencies work through the creation and management of profiles in the cloud. Now, each employee does not have to enter into a non-disclosure agreement, because he will not receive customer accounts data. You need to log in to the customer's social network only once, later it will be enough to open the saved session.
If you are tired of transferring data from one device to another, then cloud storage will help you with this. Access from any device from anywhere in the world, . you just need to log in to your GoLogin account.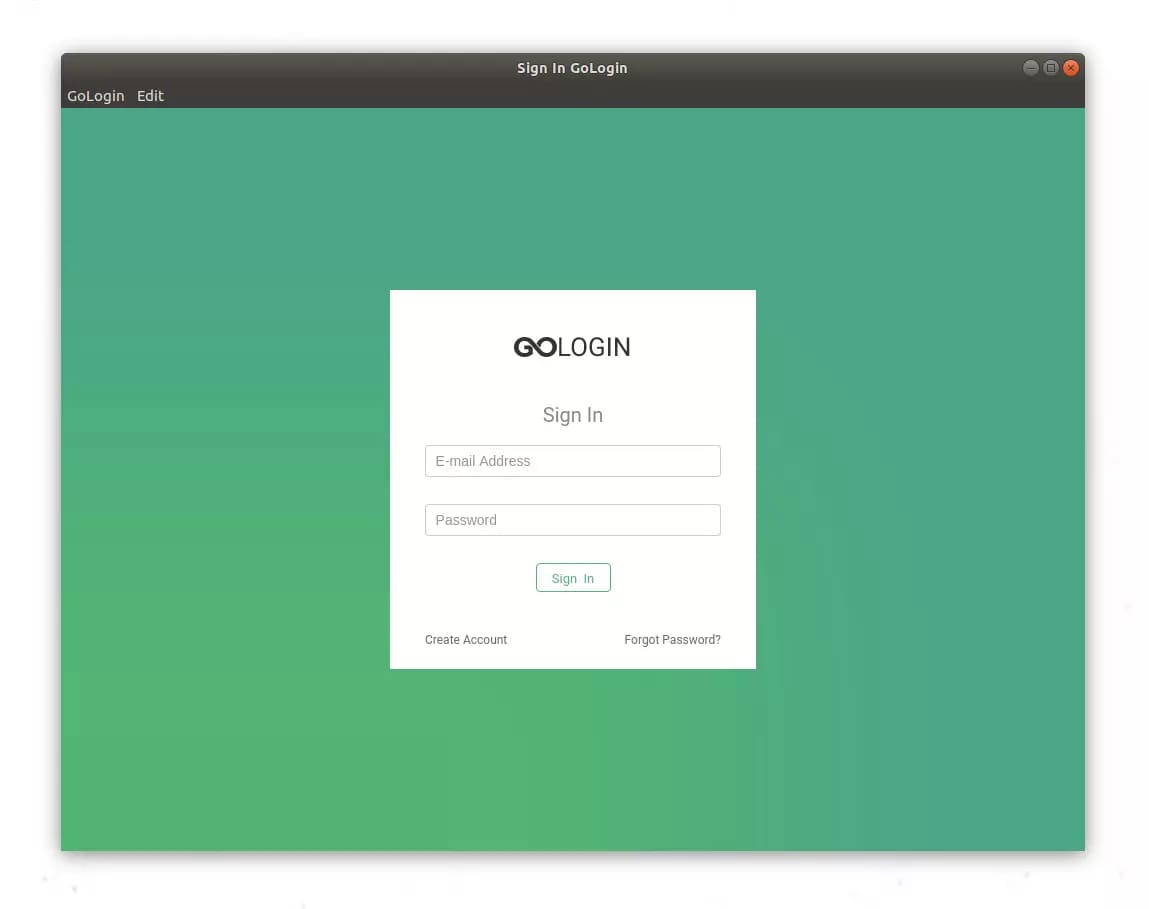 The ability to create a unique digital fingerprint saves you from problems with account bans due to authorization from different devices. You simply create a profile in which you specify the platform, browser, operating system, geolocation and other parameters. After that, the social network will consider that you are logging in from the same device.
Some countries prohibit access to social networks.This interferes with the advertising business. You can use different services to bypass locks, but it is more convenient to work through one service. You just need to select another country in the settings of the GoLogin profile and the problem is solved.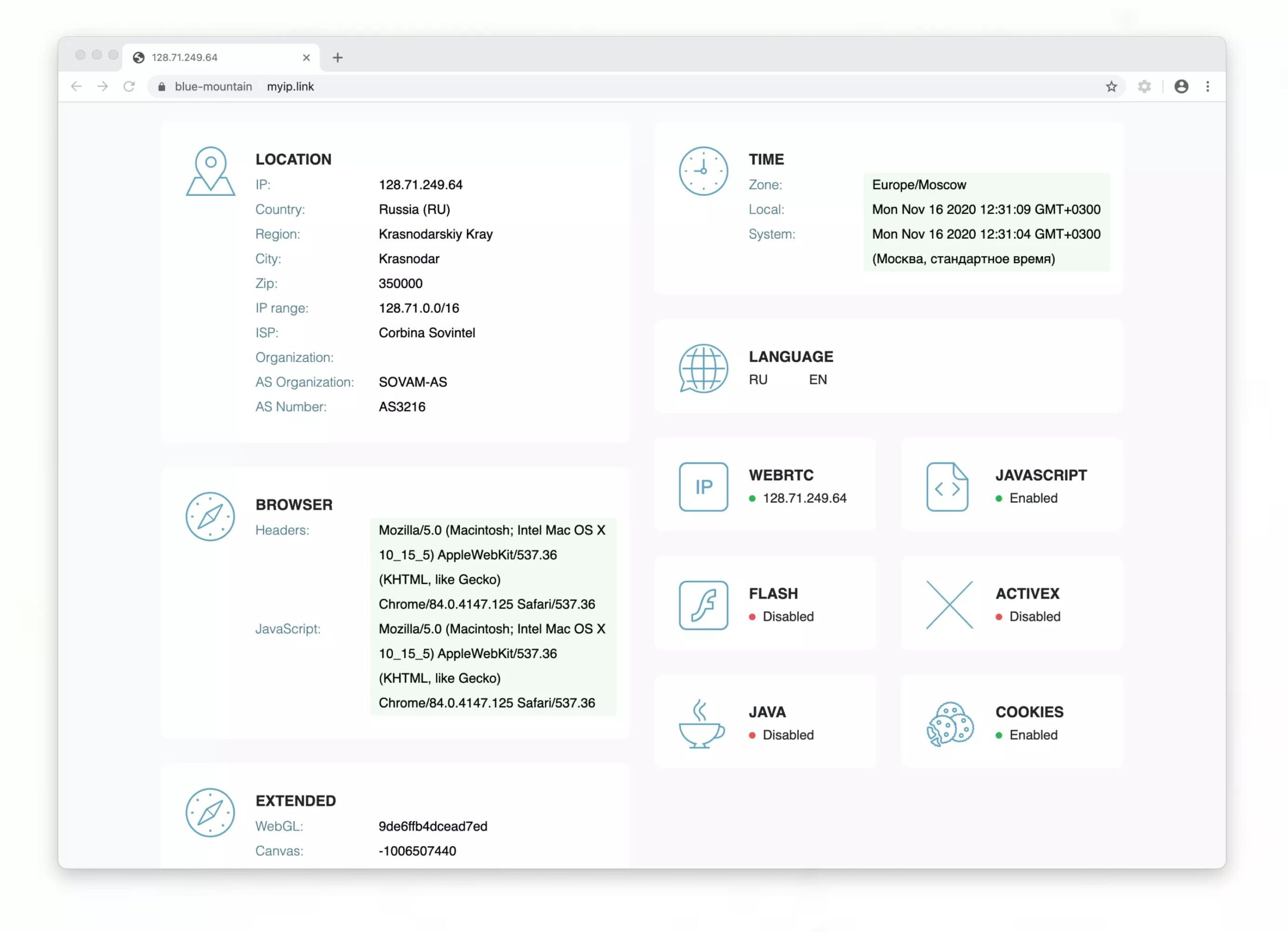 GoLogin gives the convenient managing of all social networks from one program. Start your 7-day trial right now!